Pictures of Texas
Big Bend Ranch State Park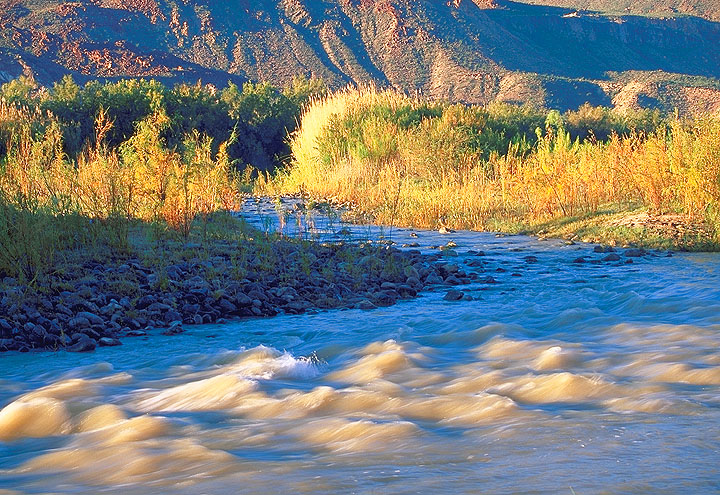 The Rio Grande flows thru Big Bend Ranch State Park. Early morning light illuminates the scene, using a slow shutter speed blurs the moving water.

If you would like to see more Texas Parks and Wildlife just click on the link below.

Including Big Bend National Park, McDonald Observatory, Texas Coast and more...

All content copyright George L. Hosek. The articles, photographs and videos on this site are for viewing on your computer only, absolutely, no commercial or personal reproduction without written consent from George Hosek.